Welcome
Published on 21 June 2022 08:04 AM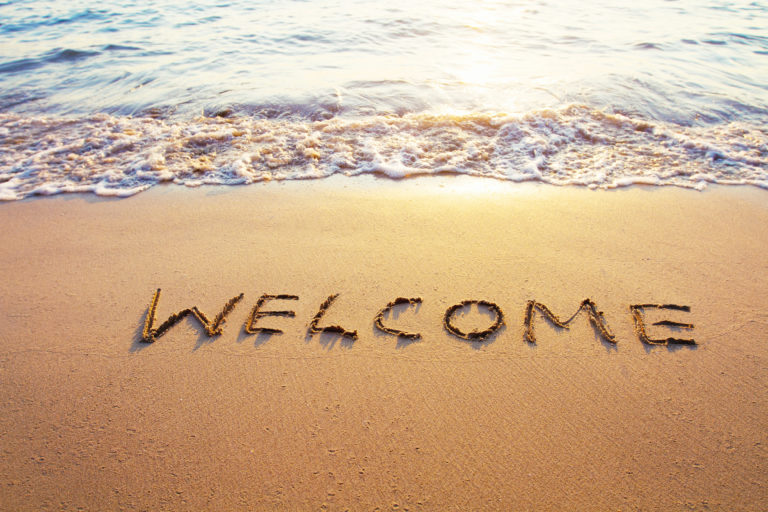 Hi, I am Saroj Maharjan. I am currently working on Maxamation pty ltd as a Software Engineer based on Sydney, Australia.
I am working working on the techstacks as following:
Node.js
Angular
ReactJs
Qooxdoo
Couchdb
Elastic Search
AWS
This is my personal blog where I share my knowledge and experiences on various Software Engineering Topics.
Find me
You can find me on above navigation links on header and on my email [email protected]